365 Journal Prompts for Self Love
Discover the power of self-love with this transformative journaling experience. These daily journal prompts are designed to cultivate self-love, embrace your unique qualities, and prioritize your mental health!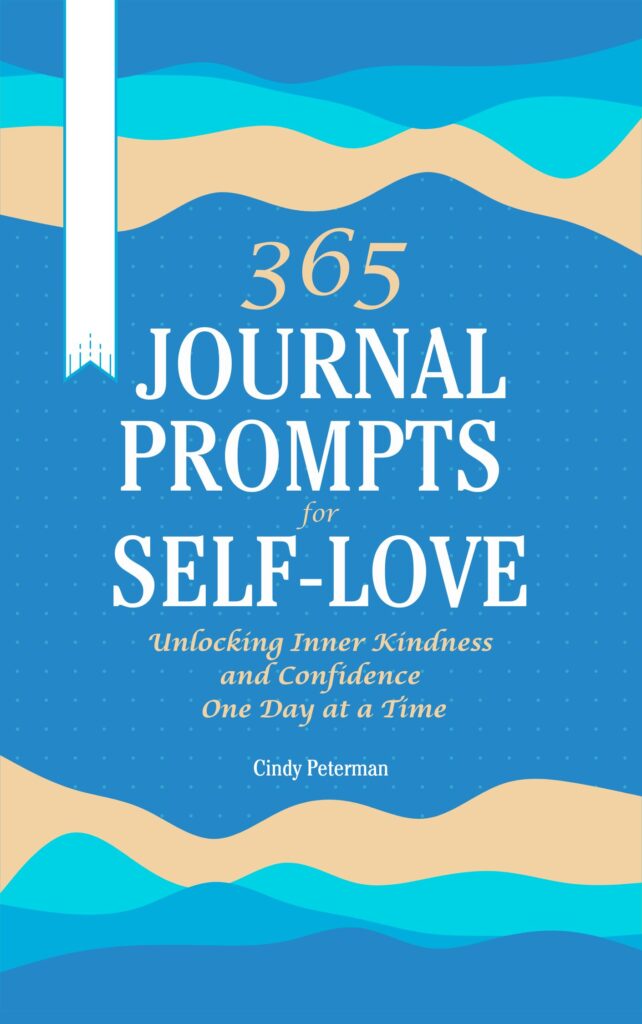 365
Daily prompts to unlock the power of self-love
Hi, I'm Cindy Peterman. This collection of 365 writing prompts will guide you on a self-discovery journey, offering a way to explore your thoughts, feelings, and personal experiences with self-love through daily writings in your journal.
Throughout the year, you will learn the importance of self-care, treating yourself with kindness, and understanding your inherent worth. By engaging in this reflective practice, you will develop a deeper, loving relationship with yourself, ultimately empowering you to lead a more fulfilling, balanced, and joyful life.
365 Journal Prompts for Self Love is for those of us who want to improve our relationship with ourselves and realize that we each deserve kindness, pampering, and above all, love.
There are a few different formats – eBook & Kindle, paperback with two versions; one has a dot-grid space for writing and the other has lines for writing, and I'm working on an audio version which should be available soon.
There's also a companion notebook, "Self Love is Your Superpower Notebook," that you can use with the Kindle, ePub and eBook formats. You can choose between dot-grid or lined paper, and there's a spiral notebook version available too. Shop Now
I wish you lots of love and joy along your journey.
eBook, paperback, audiobook, Companion Notebook
Unlock Inner Kindness & Confidence, One Day at a Time
Make time every day to write in your journal. Answer the prompts honestly and watch your levels of self-love, self-compassion and confidence nurture and grow with 365 Journal Prompts for Self Love.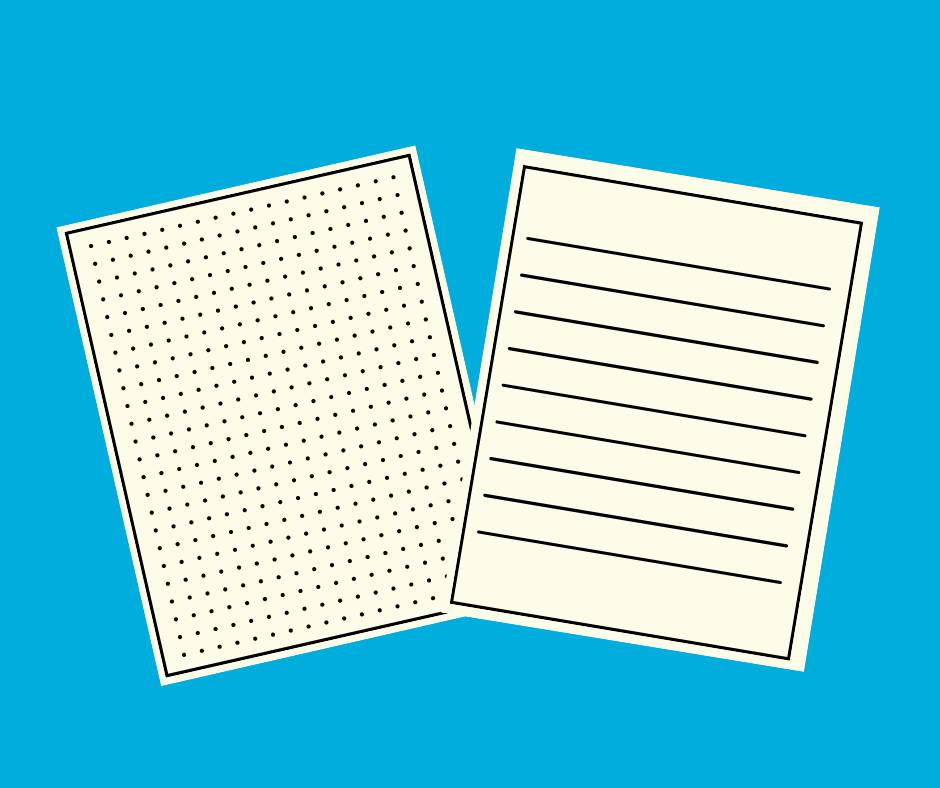 Dots or Lines. You pick.
Everyone has their own journaling preferences. With the paperback journal, you have the option to write bullet journal style with dots to guide you, or with lines, on cream-colored paper.
Get the Companion Notebook!
Perfect for the Kindle, ePub or eBook versions! Journal in the "Self Love is Your Superpower Notebook" on dot-grid or lined cream paper, or in spiral bound dot-grid white paper.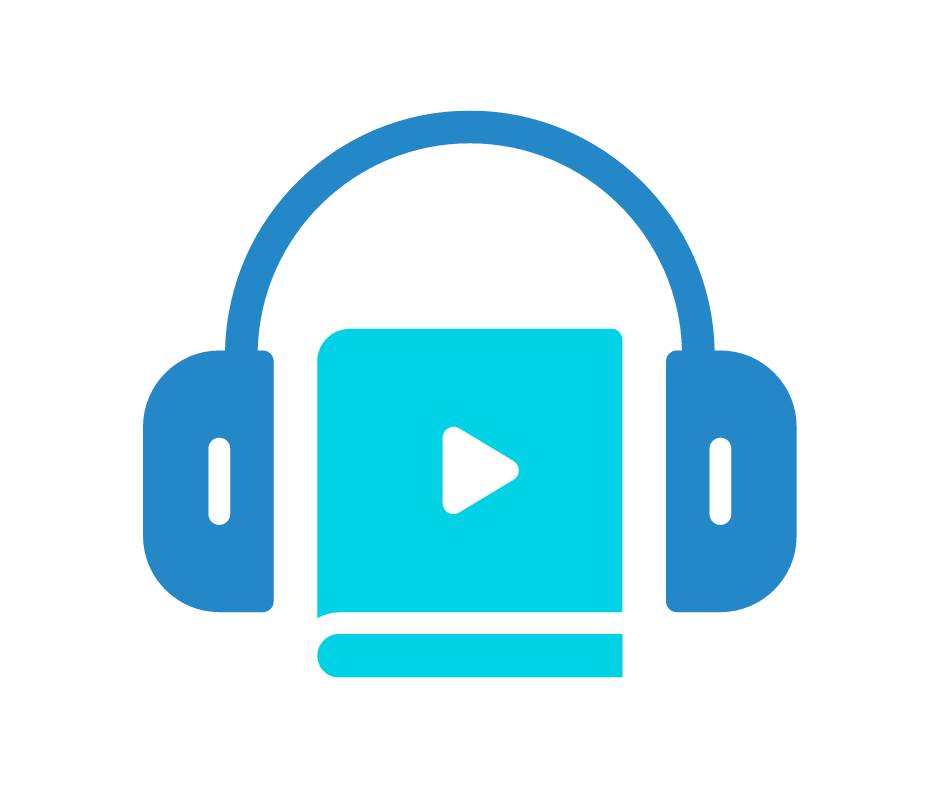 Audiobook Coming Soon!
Register below and be the first to know when the audiobook version is available, along with lots of other goodies!
Some kind words about "365 Journal Prompts for Self-Love"
Register for Some Good Stuff!
Sign up and we'll add you to the list of people who have access to freebies, coupons, printables, and more (like when Cindy's next book is coming out)!
Journals & Accessories
Find your next favorite paper or digital journal and journaling supplies to record your path to greater self-love. I've curated some of my favorites and some best-sellers! As an Amazon Associate, I earn from qualifying purchases. Thank you for supporting my book and this site!
365 Journal Prompts for Self Love
Start your journey of self-love today
With 365 carefully crafted writing prompts, you'll explore your thoughts and feelings in a safe space, learning the importance of self-love and self-compassion. Write your thoughts in our paperback version of the book, our companion notebook, your favorite journal notebook, or choose a digital journal.